Support Australian Made.
Made Locally, an Australian business, has been created to promote locally made Australian products. We sell our products here online or at our store in Ringwood North.
These uniquely made and top quality products, will also be show cased regularly at events including shopping centres, community & school fundraising and other exhibitions.
Sam the emu is my artwork and has become the store's mascot.
SAM stands for Supporting Australian Made – our passion.
Latest Products Online
Melway, Sydway, Brisway – Tea Towel
Quality linen tea towel printed with your requested Map page from our latest Melway/Sydway/Brisway editions.
Melways, Sydways and Brisways products
We can now print your Maps page on any of the following items. Let us know your Map City and the reference number. If your street lay on the border of the street directory page, we can adjust plus or minus half a page (left and right, and up and down) where required.
Tea Towel
Cushion
Jigsaw 1000pc
Jigsaw 500pc
Tote Bag
Placemat
Coaster Min.6
Guest towel
Tablecloths
Runners
Lampshade only
Apron
iPad Cover
Purse
Playing Cards
$30
$50
$65
$52
$40
$24
$7.50
$28
POA
POA
$55
$40
$30
$15
$18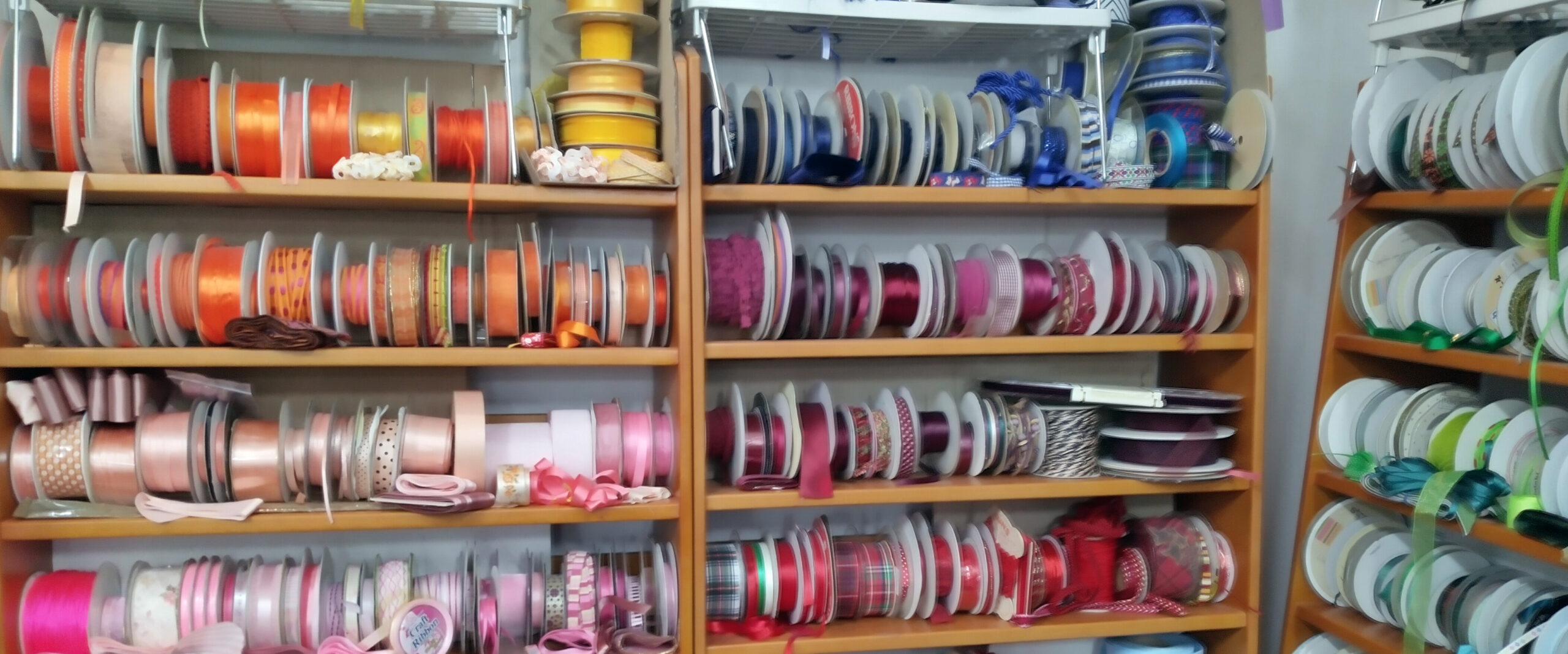 Show Off Your Work.
Contact Us if you have your own work you would like to sell