Support Australian Made
Made Locally, an Australian business, has been created to promote locally made Australian products. We sell our products here online or at our store in Ringwood North.
These uniquely made and top quality products, will also be show cased regularly at events including shopping centres, community & school fundraising and other exhibitions.
Sam the emu is my artwork and has become the store's mascot.
SAM stands for Supporting Australian Made – our passion.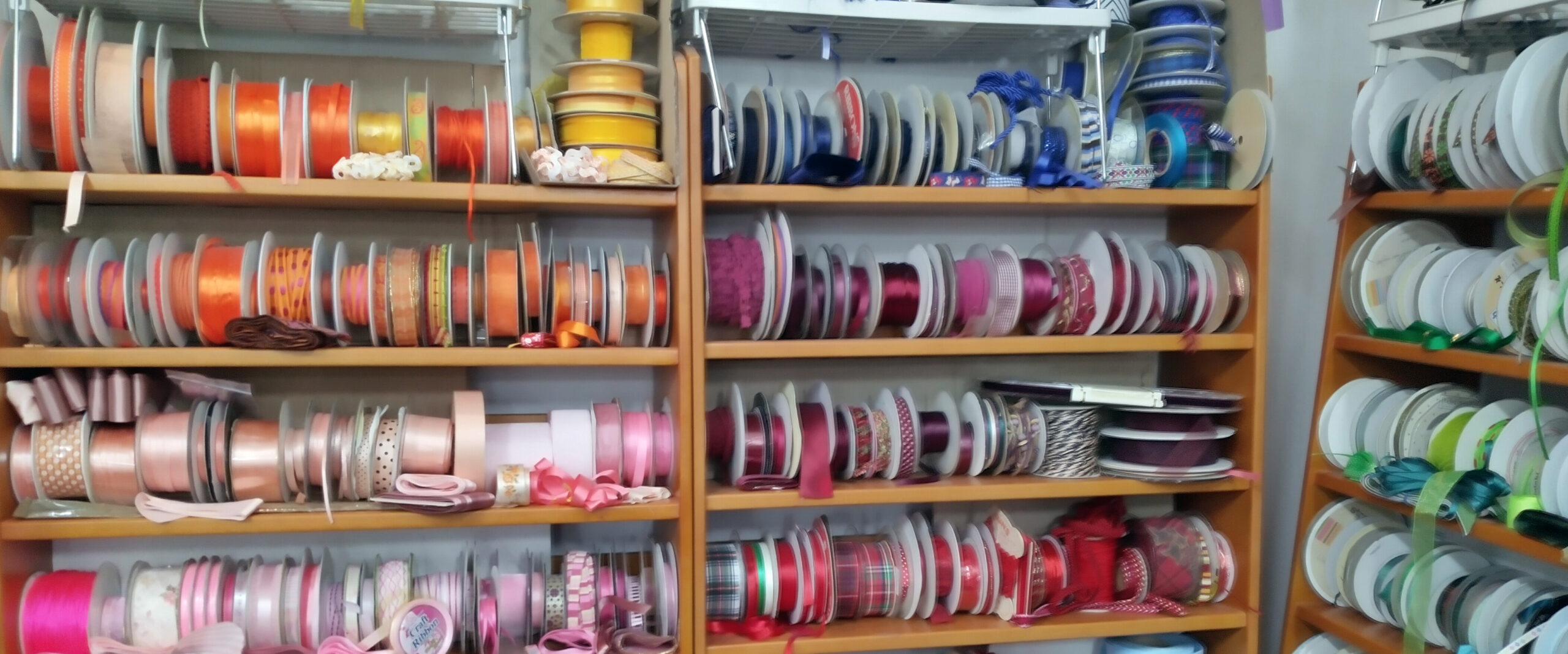 Did you know we sell
Haberdashery ?